The Winterover Crew
Don McCreight, the station manager and carpenter.


The "Old Man" in his office.


Computers and hammers go together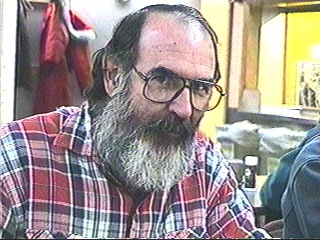 Robert Frederick (Fred) the power plant mechanic, our most important man on station.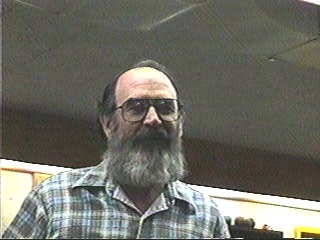 If the lights are on, I'm working.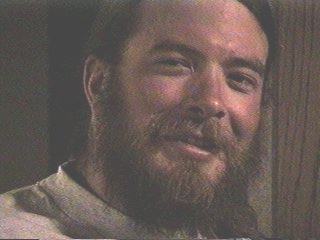 Brian Ellspermann, working in cargo and materials.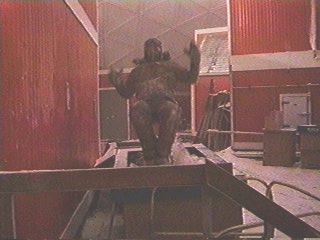 "We are here to support trash, not science."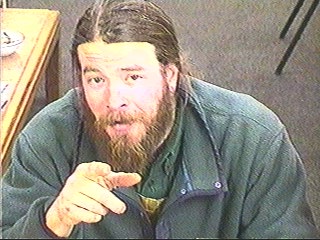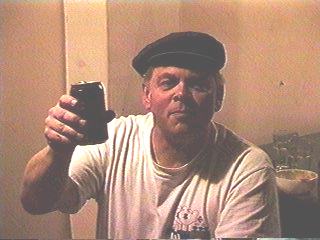 Alton Dunn (Chip) our man in Comms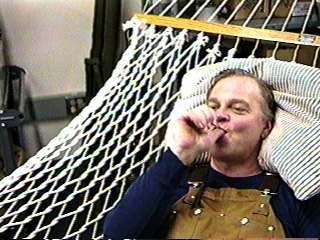 This is the life.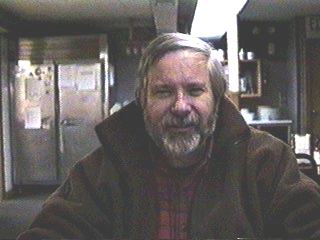 Lawrence Cleavelin (Cleve) our computer technician.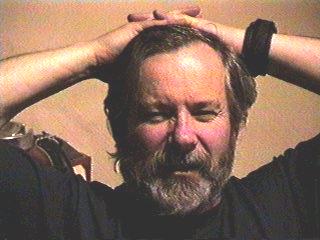 Not only his son calls him Pops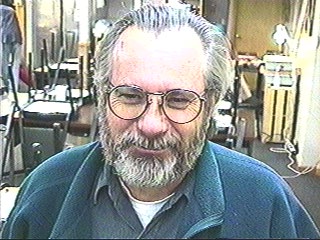 Hi Sonny!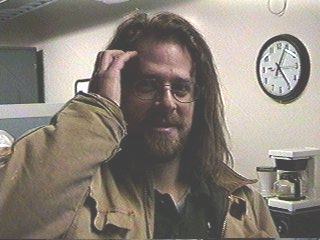 Chris Cleavelin, Aurora Science Technician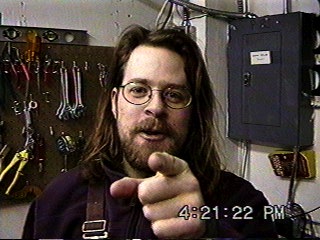 Uncle Chris says:"I want YOU for the U.S. Antarctic Program!!!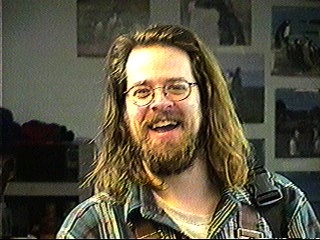 Hi Melissa!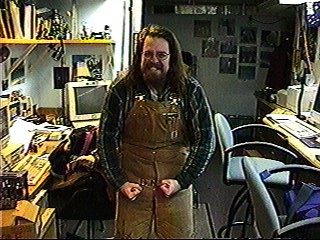 I'm Hans and I pump you up!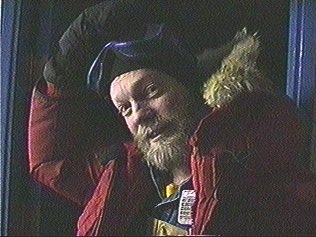 Dave Koester, our Maintanance Specialist, if the refrigerator is running, he is the man to catch it.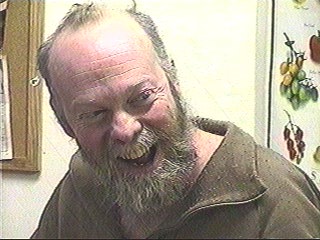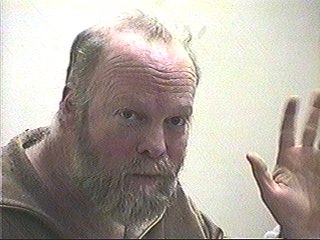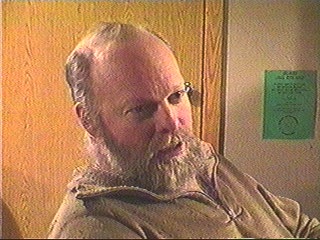 Ken Lobe, the second Maintanance Specialist and Heavy Equipment Operator.


We can't wait to see one of these again.


Liza And Ken will have a special celebration down here - their 25th wedding anniversary


Liza Lobe, the Inventory Control Specialist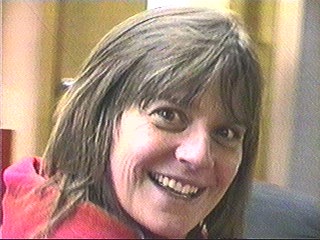 Lt. Mark Boland, the NOAA Officer in Charge of the Climate Monitoring and Diagnostics Laboratory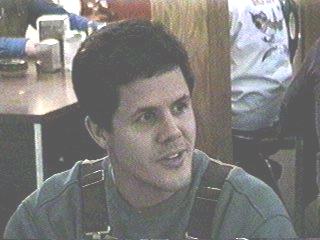 The King of Slushies.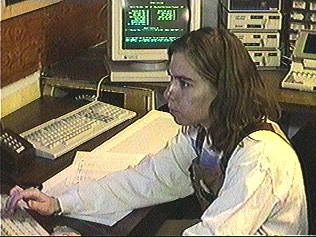 Sandra Collins, Cusp Science Technician. You make my earth quake.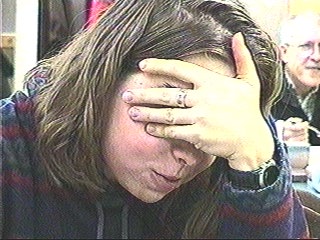 Stop looking at me.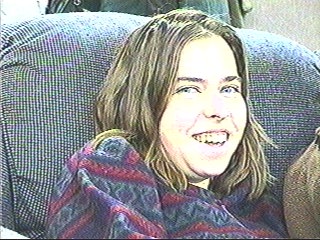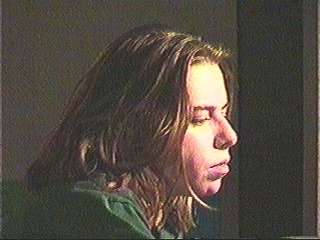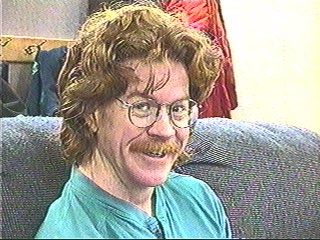 Glen McConville, the NOAA Technician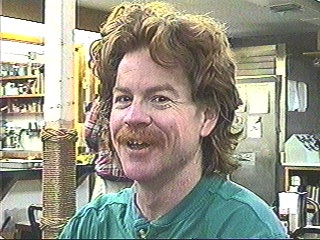 I'm no dummy!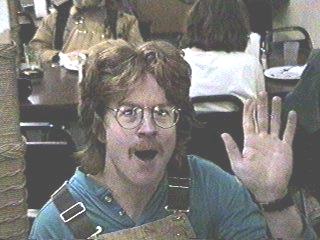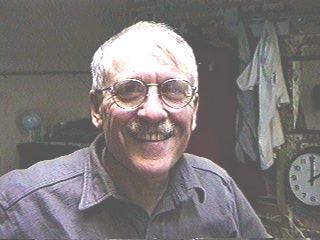 Hugh Cowan our doctor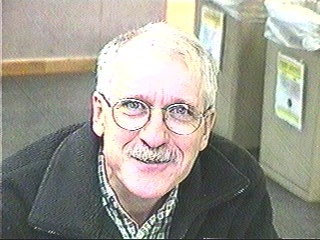 Tschsssssssss, is that right?

Ohhhhoooooooohoooo
ohooohoooooohoooo!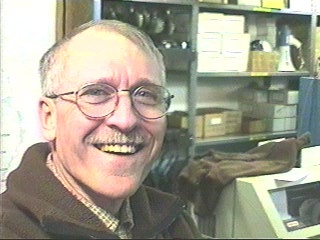 Also the creator of new German words, like "jaber".


Shawndra Holmberg, Safety, Environment and Health Coordinator. She is the Queen of fire drills and trash.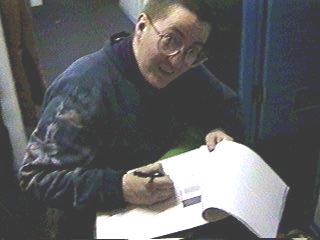 Wasted thought for the day.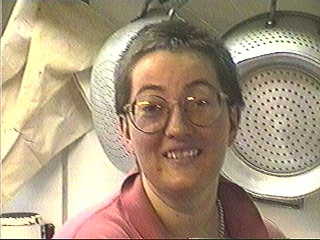 JD Mayfield, the CARA SPIRAC winterover.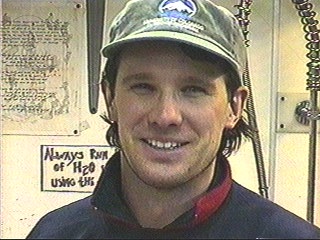 Matthew Wolf (Matt) the Meteorologist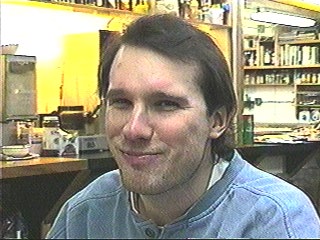 He's the one we blame for the weather.


What temperature do you want today?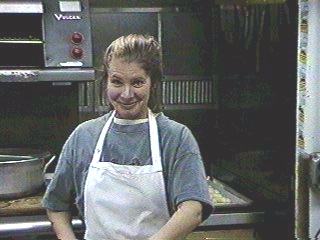 Dawn LaPrete, our cook.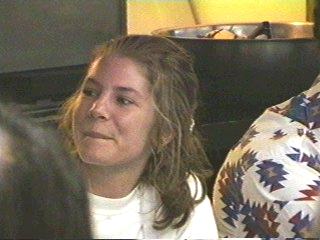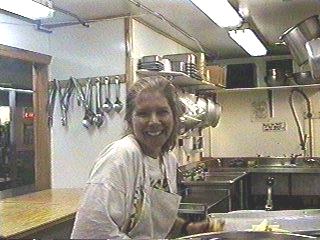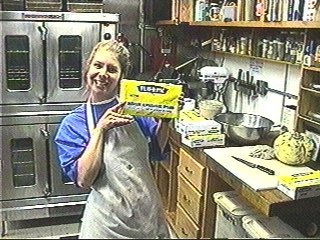 Today we will have this delicious asparagus.


PJ Charpentier, the Lidar Technician.


Born to beak, prost!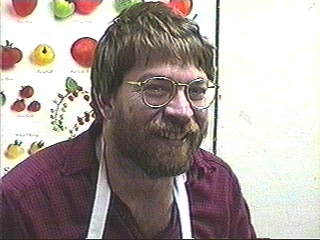 Mike Courtemanche, the Meteorology Technician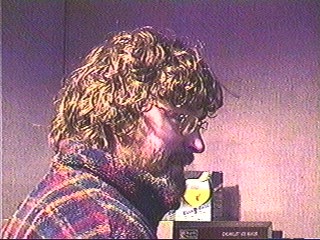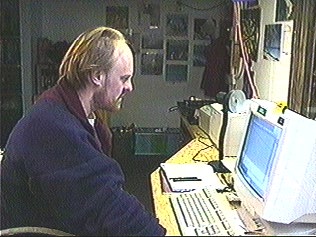 Gary Hill, the only Australian here on station. He is also working on AMANDA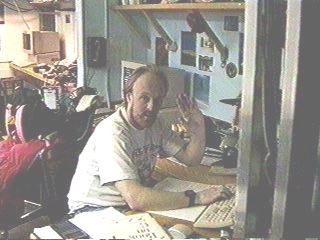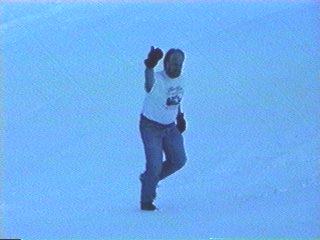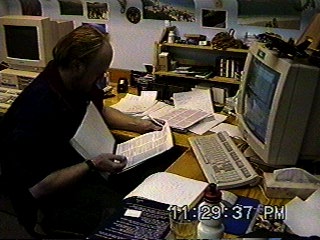 He is also the best man to ask if you have problems with your American taxes.


Drew Hampton, the Heavy Equipment Mechanic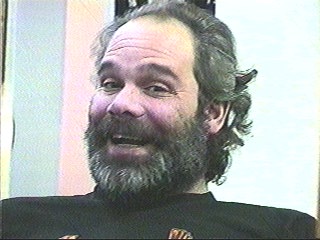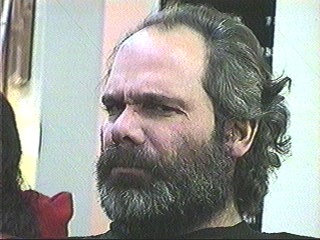 JP McMullan, Senior Materials


JP is also the MAPCON (some strange logistical computer program) expert.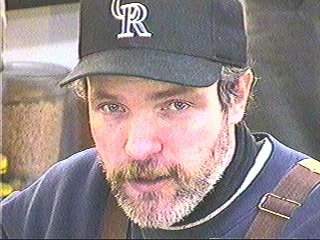 Tom Tatley, the Electrician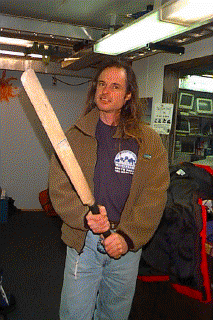 Paul Sullivan, the Highlander "Es kann nur einen geben (There can be only one)"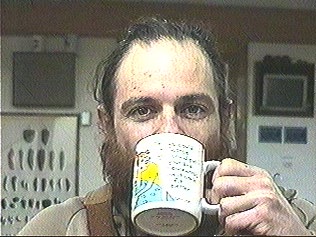 The Highlander, also known as walros and the liquid gas man, is in charge of all the liquid helium.


He also works part time on AMANDA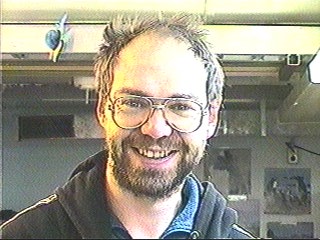 Matthias Rumitz, the AST/RO winterover scientist. He is also from Germany.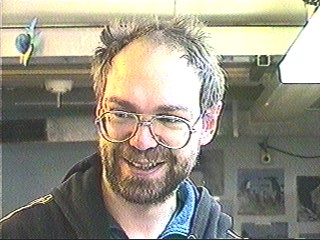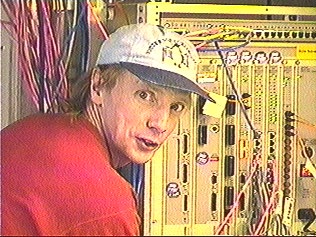 Jeff Smith, our South Pole Network Administrator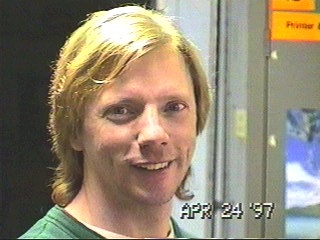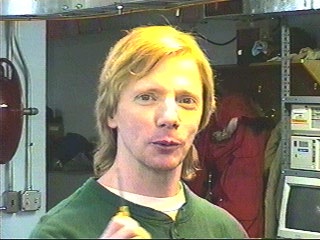 Robert Schwarz, the second German on board with his favorite milk, also if it's just powdered.


Going outside with the proper face protection






---
back to homepage
---
© copyright, 1997, Robert Schwarz. All rights reserved