Winter-over Crew 1997/98

Here are the first pictures of some of my crew members. This page will be under construction for a while until I have all the pictures together.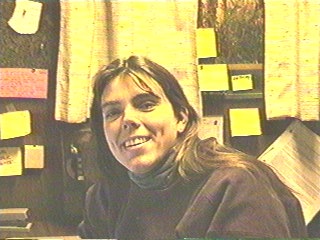 Katy Jensen, our Winter Site Manager.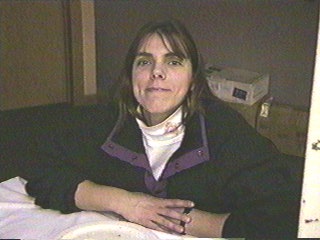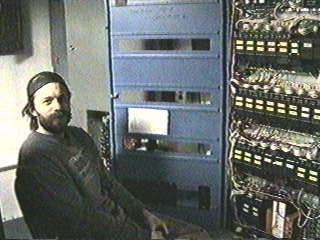 Rod Jensen (Rodman), Maintenance Specialist.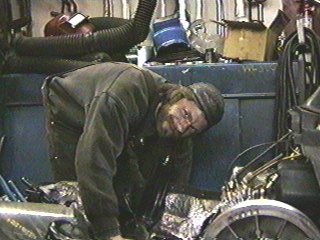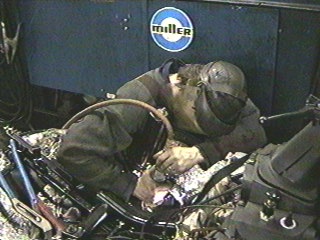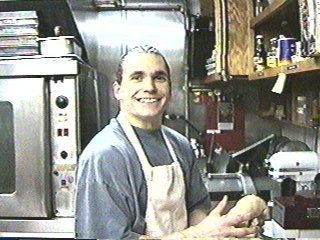 Dave Zybowski our cook.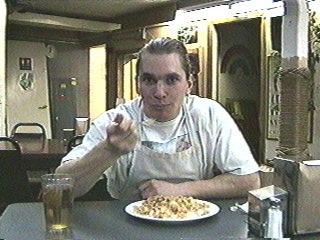 Best sign for good food is when the cook likes it, too.


Carol Crossland, Senior Materials Person, the Queen of cargo.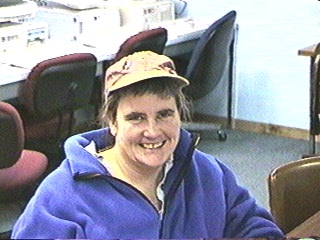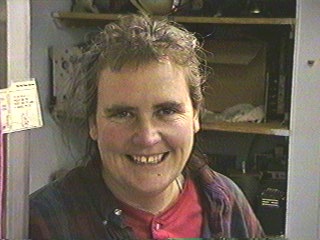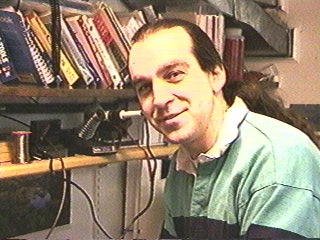 Drew Logan, the Network Administrator.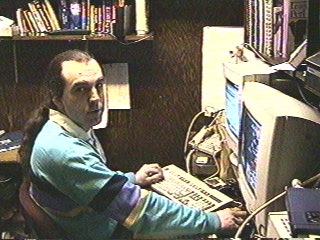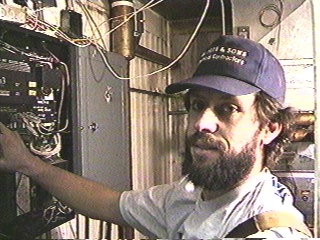 Jon Conrad, the Electrician.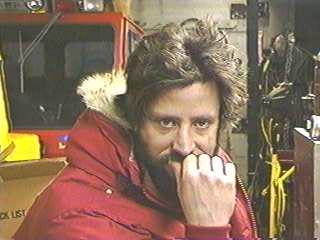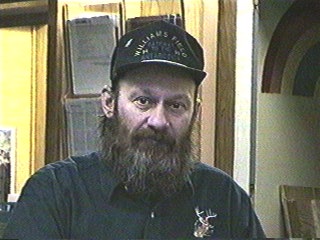 Paul Lux the Power Zar, our Power Plant Mechanic.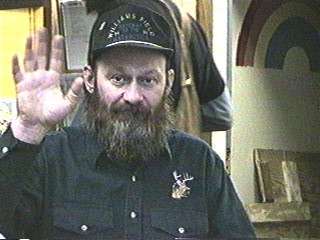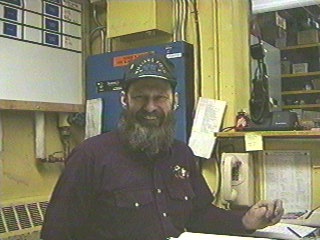 Paul still thinks, that Steffen and I are (East-) German spies :)).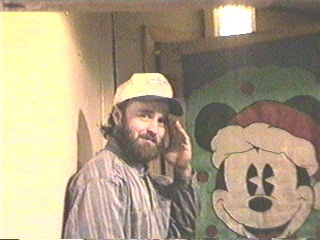 Tom Barker, the Heavy Equipment Mechanic.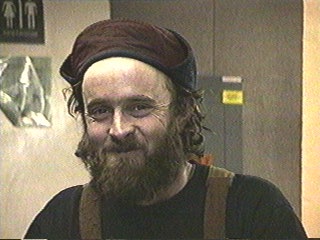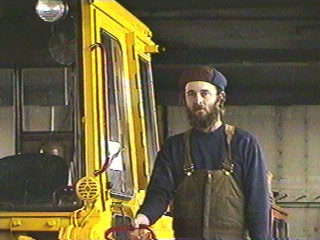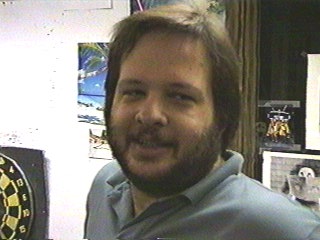 Dave Franco, the Computer Technician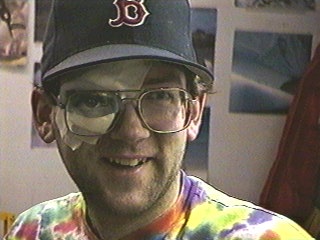 John Booth (Johan), the Aurora Science Technician.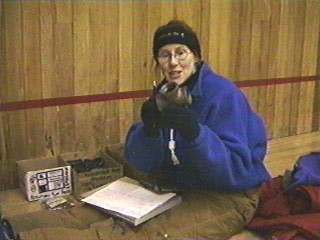 Mary Lenox, is working also for cargo as Inventroy Control Specialist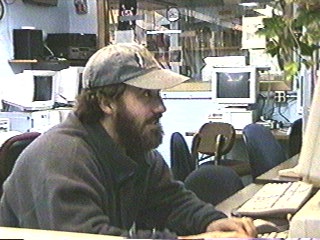 Lt. Nathan Hill, NOAA officer.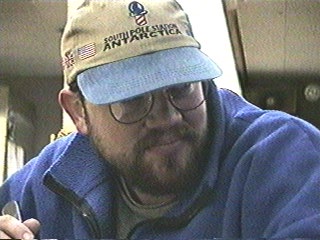 Craig Massey, (Cusp) Science Technichian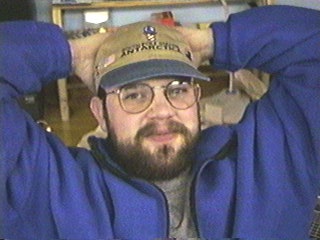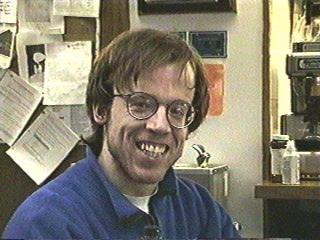 Matt Newcomb, is the VIPER scientist.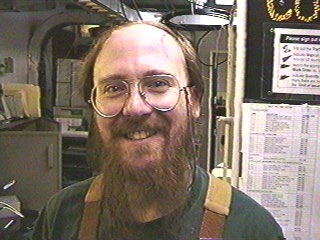 Eduardo Andres, our Argentinien is one of the AMANDA/SPASE winter-overs.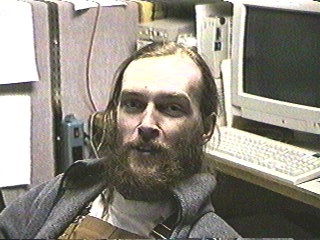 Rodney Marks our Australian and the SPIREX scientist.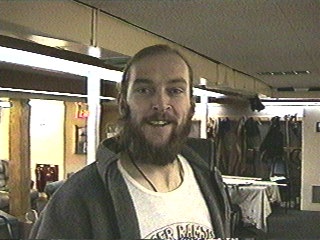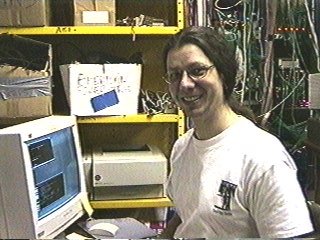 Steffen Richter AMANDA winter-over from Germany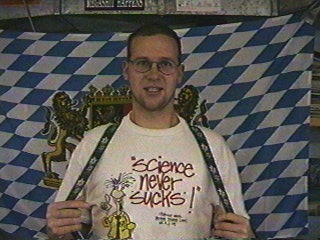 Robert Schwarz the other German and also AMANDA/SPASE winter-over.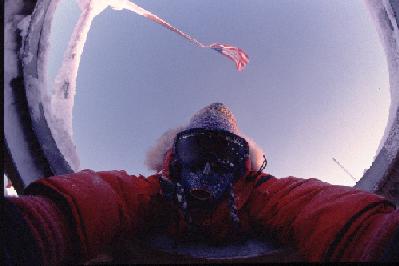 ---