Festivities and Parties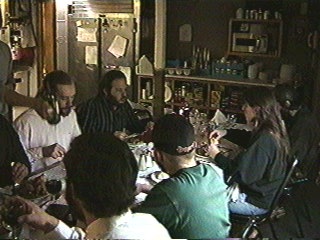 Easter dinner, the first formal dinner of the year. We had a delicious whole turkey.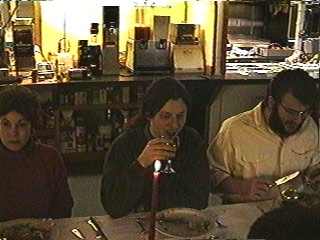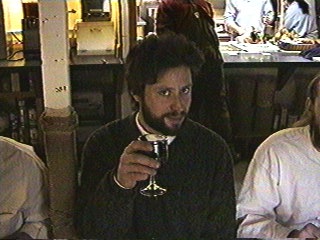 Everybody was wearing their "duds".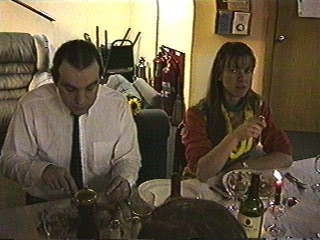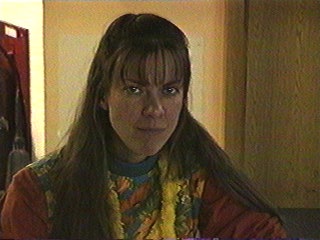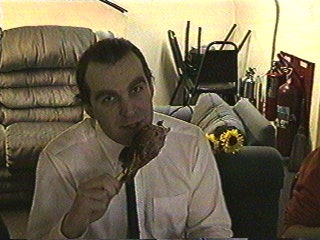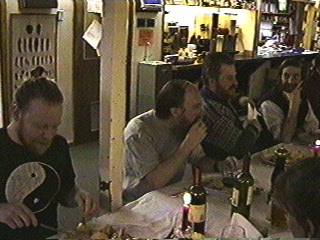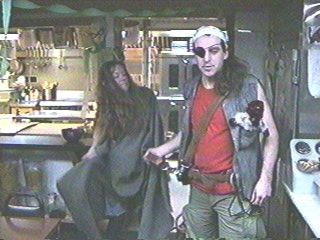 On the 24th of April we had a Pirate party in the Galley.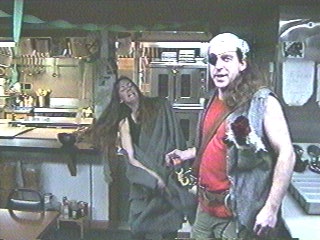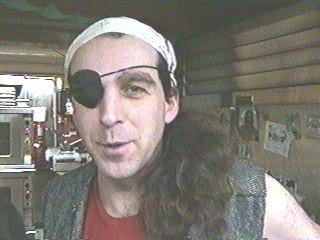 Captain Logan.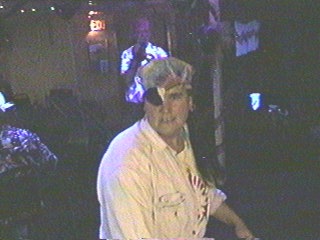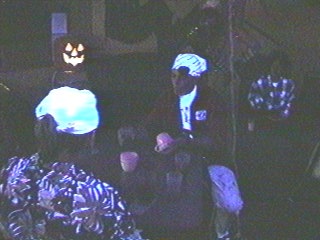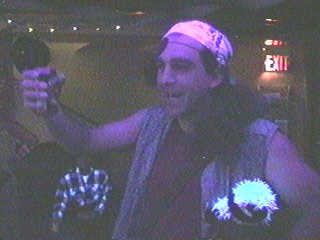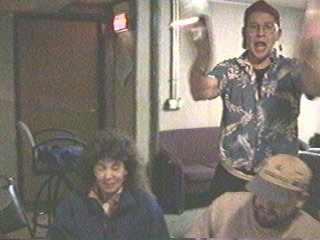 To let others take part we were playing along with Harry Bellafonte's "Day O, Day O..."


Nathan wasn't really appreciating our performance.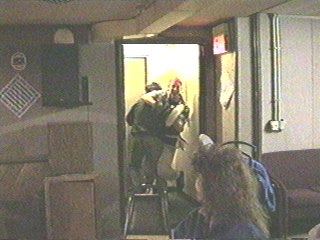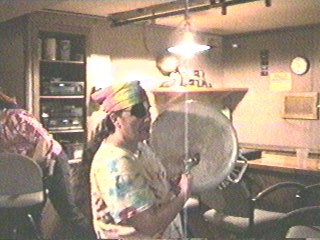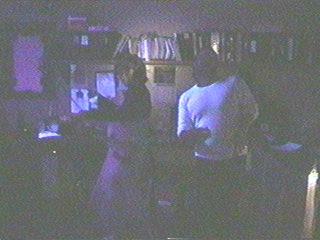 Cargo party in the cargo office, the theme "cargo" Bubble wrap was one of the favorites.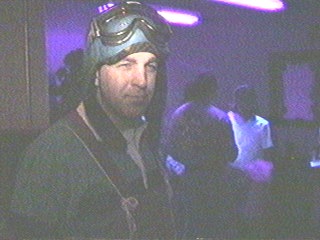 Drew as air drop.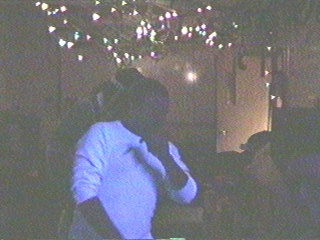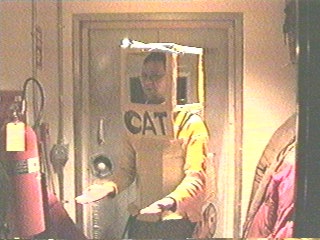 Cat-Bert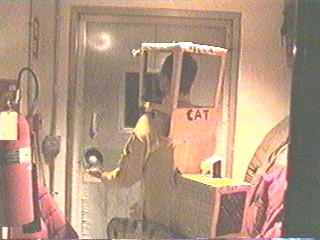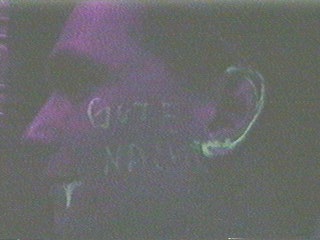 "Gute Nacht"





---
back to homepage
---
© copyright, 1998, Robert Schwarz. All rights reserved