Surgery 101


Here at the Pole we are isolated for 9 months of the year. It's not possible to land a plane during that time, because of the cold and the weather.
So we have to be prepared for emergencies. One of the worst scenarios would be acute appendicitis. For this case, Will Silva, our physician, trained us in basic skills to assist him during an operation. At the end of May we had a test-surgery, where we set up everything as if for a real one and Dave our cook played the patient.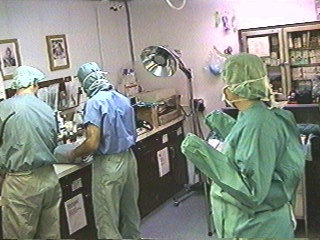 The preparations are finished. Lis, on the right, is the scrub nurse and is waiting for me (the circulator, left) to finish scrubbing my hands, so I can help her get dressed. Will is opening some sterile packages.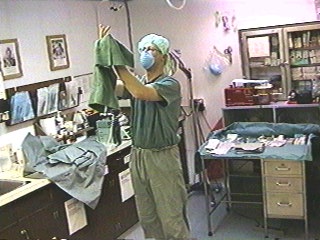 Drying my hands after the scrubbing procedure, so I can put on my sterile gloves.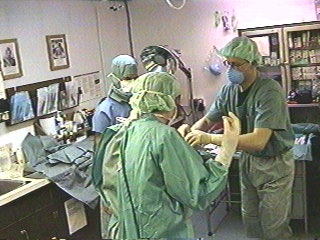 Helping Lis with her gloves.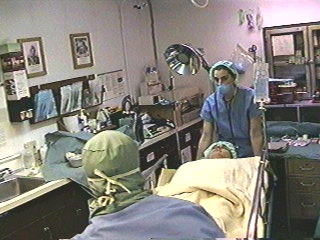 Katy the anesthetist and Will are bringing the patient in.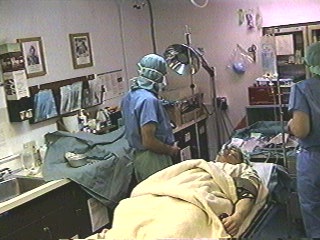 Providing the patient with IV...


... and putting the ECG electrodes on.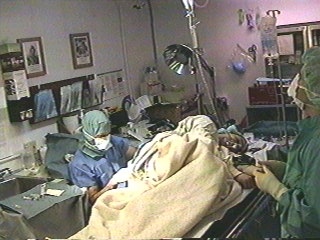 The patient has acute appendicitis and Will gives him a spinal anesthesia.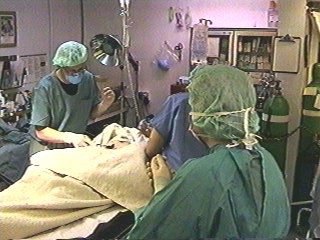 Preparing the site of the surgical incision. Because Dave wasn't really narcotized, he was quite ticklish around his belly button.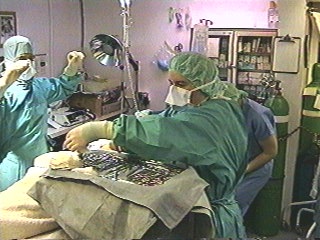 Will is ready to go.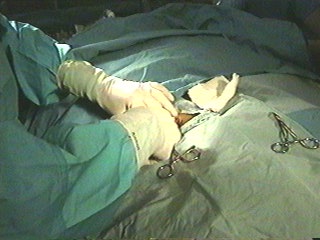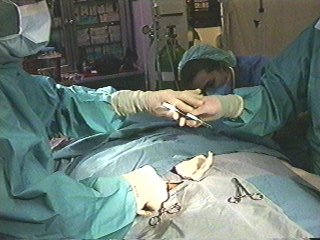 Everything was running very smoothly.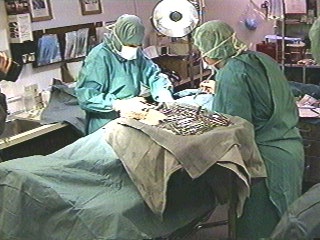 And here we got the appendix ... :)))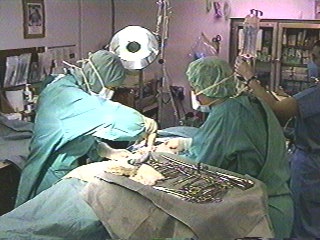 ...and snip.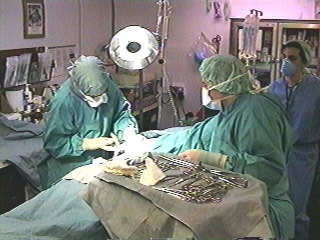 After about 1 hour everything was ready to be sutured up again.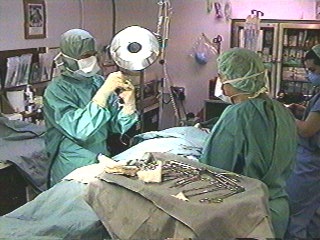 ---