Life at South Pole 98
more photos - mixed collection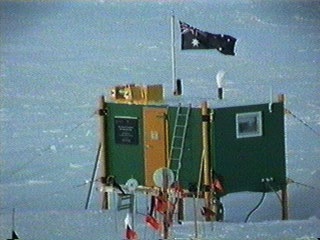 AASTO - Automated Astronomical Site Testing Observatory. One of my new projects this winter.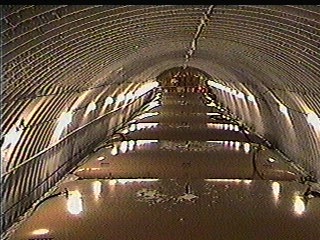 The filled fuel bladders at the beginning of the winter , 9 all together, each containing 25000 gal of jet fuel (JP8).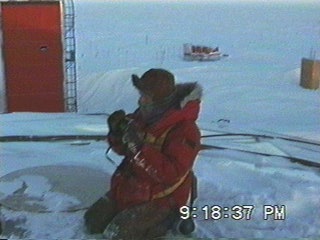 Jon and I on top of the dome just before sunset.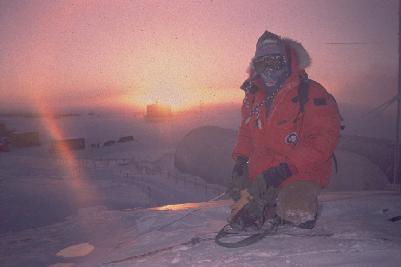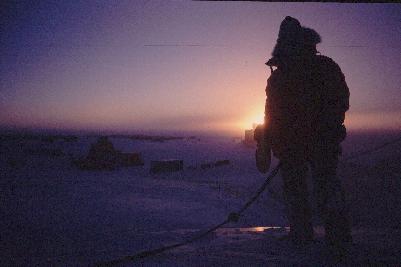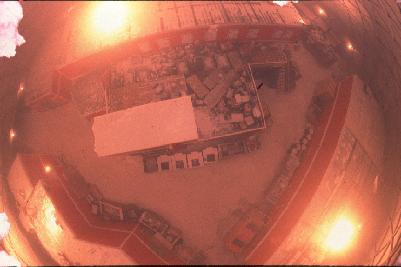 The view through one of the five ventilation holes. On top is Upper Berthing, in the middle the top of the Annex, with the white roof of the greenhouse. Left is the Galley and right the Comms building.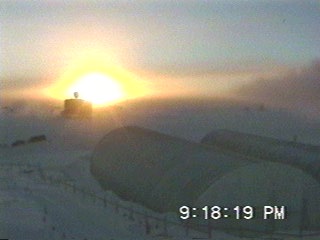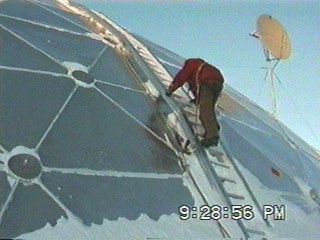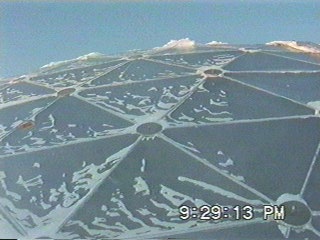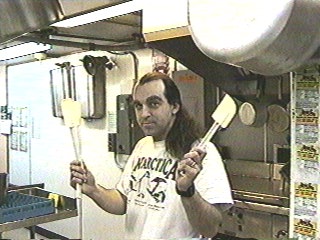 Drew is practicing during house mouse for the world juggling day.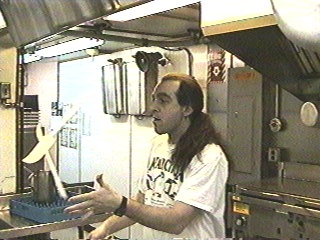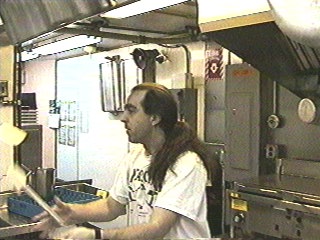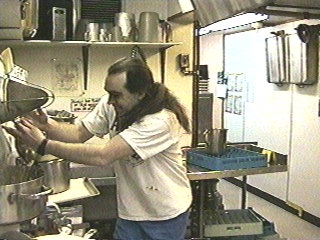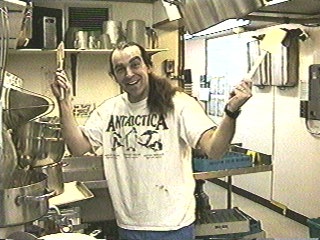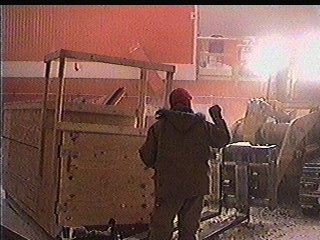 The hot tub is brought into the dome.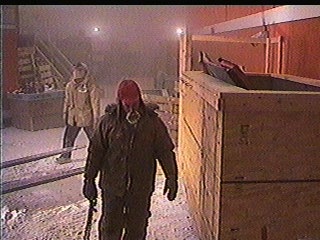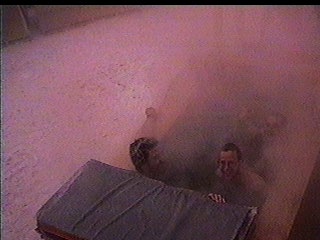 A great place to relax. The water is arround 106 F and the air temperature arround - 55 F.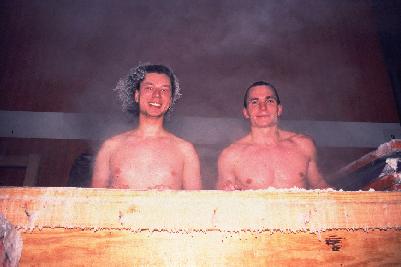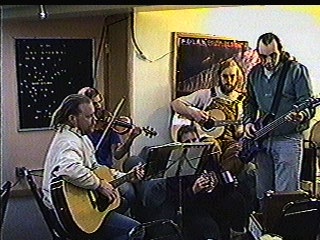 March 17, St. Patricks day with Irish music in the Galley.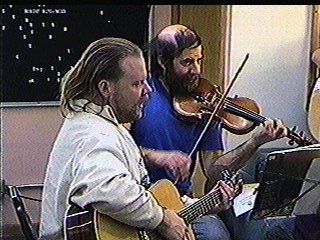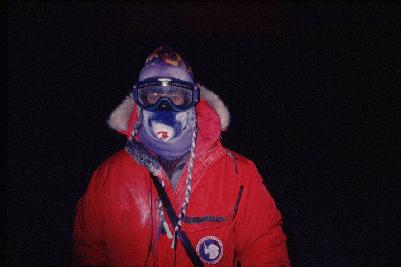 Coming from outside.



Life at South Pole 98 - part 2

---
back to homepage
---
© copyright, 1998, Robert Schwarz. All rights reserved