Life at South Pole 98 - part 2
more photos - mixed collection


Life at South Pole 98 - part 2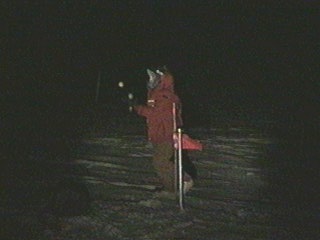 World Juggling Day on July 20. Drew participated for Antarctica.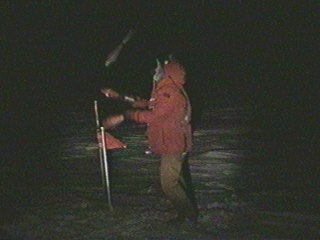 He made several records that day; lowest temperature juggling, juggling at the geographical South Pole and Juggling through all the World's time zones all in the same moment.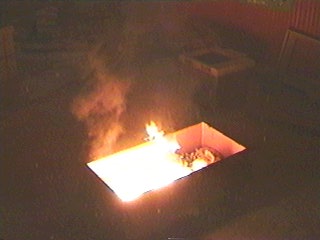 The June fire drill had a real fire in the middle of the dome.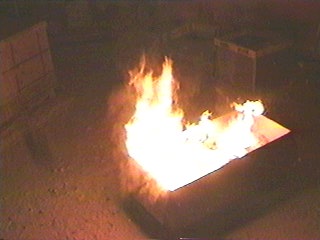 The burnable waste containder started fire.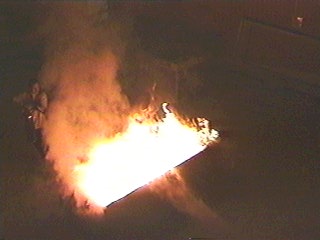 Because outside are no fire detection devices it took a while untile it was realized, but then the fire was under control in a few seconds.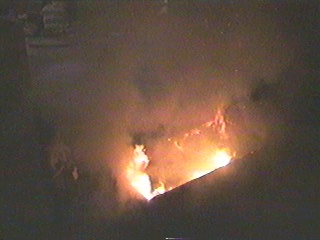 The fire is out.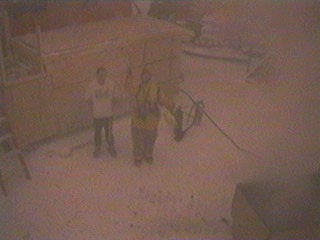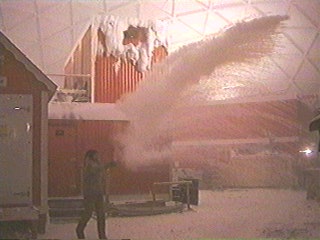 Some cold tricks. Katy is throwing a cup of boiling water into the air and with a hissing sound some vaporizes and freezes, bigger drops fall to the ground and freez there instantly.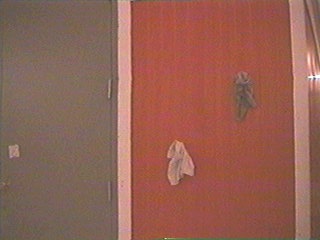 Wet rags thrown agains the outside wall of a building. The immediatley freez to it and stick to the wall.







---
back to homepage
---
© copyright, 1998, Robert Schwarz. All rights reserved